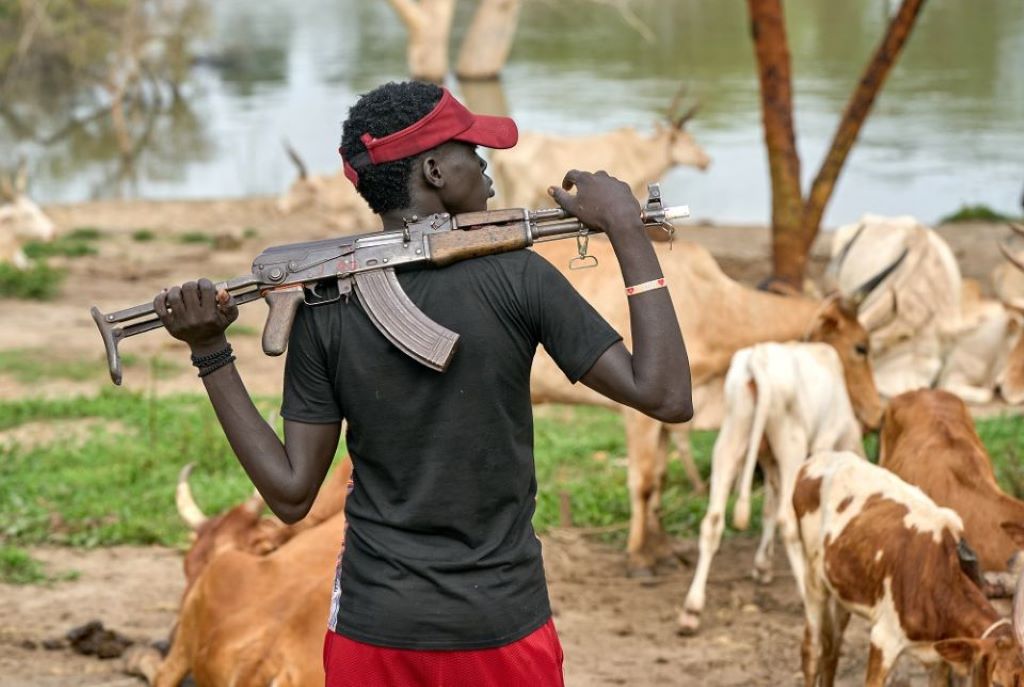 Death toll rises as cattle raids intensify in South Sudan
Juba, March 10, 2022 (SSNA) — Recent Intercommunal clashes over cattle raids in Jonglei and Unity States have resulted in the death of at least 60 people, officials from Unity and the Jonglei States said.
Jonglei State government officials said an armed youth group from the Greater Pibor Administrative Area raided numerous cattle camps in the Duk-Padiet district.
In the most recent attack, 14 people were killed and 13 injured during a cattle raid Monday in Duk County, according to authorities in South Sudan's central-eastern state of Jonglei.
In other developments, cattle herders believed to come from Sudan raided a cattle camp in Unity State's Rubkona, killing 7 people and injuring 10. In Abyei Administrative Area, gunmen from Warrap State attacked a village, killing 27 people on Saturday and 20 on Sunday, bringing the total to at least 47.
The South Sudan News Agency (SSNA) has learned that senior officials from Jonglei State have been sent to Juba and are currently lobbying President Kiir to dissolve the Greater Pibor Administrative Area. The official accused Pibor leaders of failing to control their youth, especially those who are carrying out deadly cattle raids in Jonglei State and other areas.